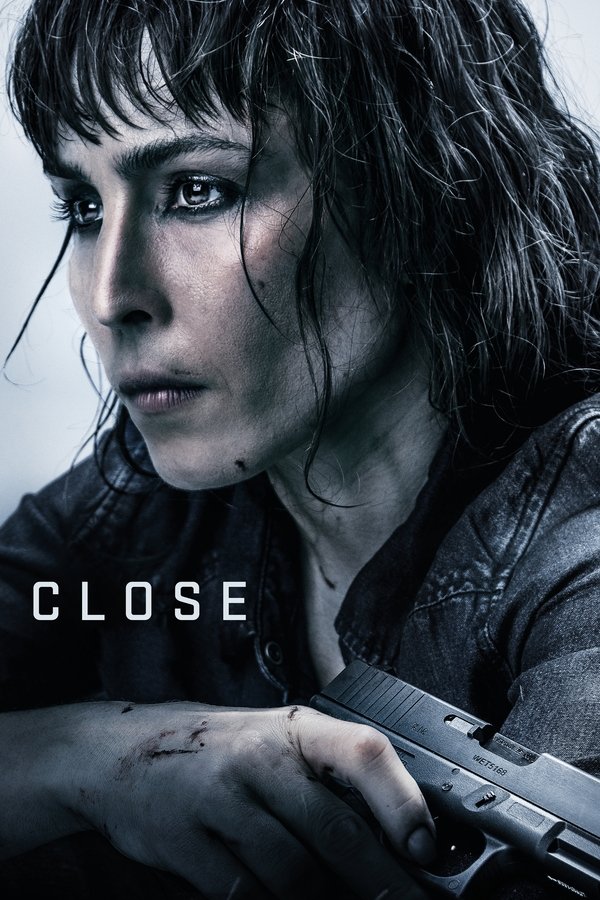 5.8
Close
A counter-terrorism expert takes a job protecting a young heiress. After an attempted kidnapping puts both of their lives in danger, they must flee.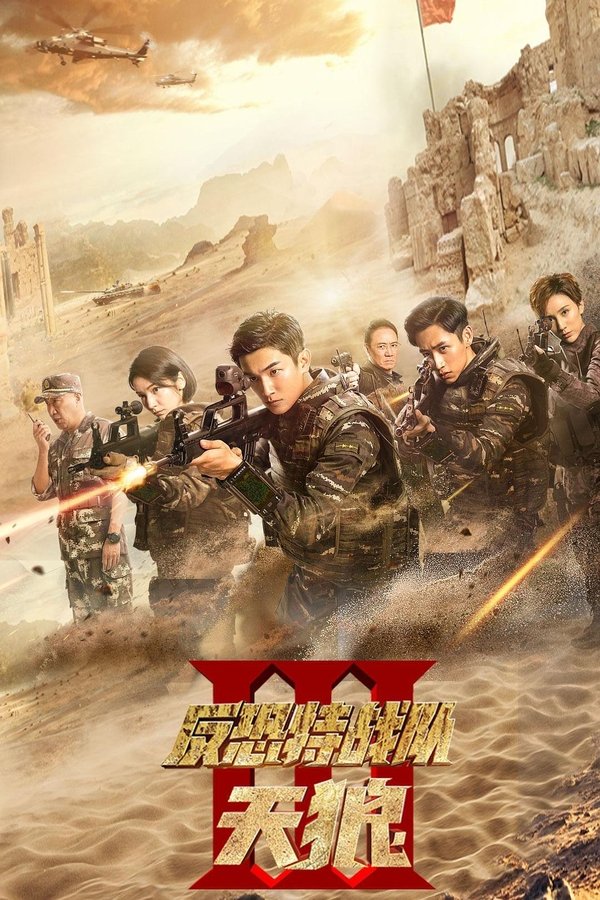 0
Anti-Terrorism Special Forces: The Wolves
A story about two brothers who become enemies in a fight against terrorism. Qin Xiaoyang (Yang Xuwen) and Tang Shi (Wei Chen) grew up together like brothers. Because of an incident, ...