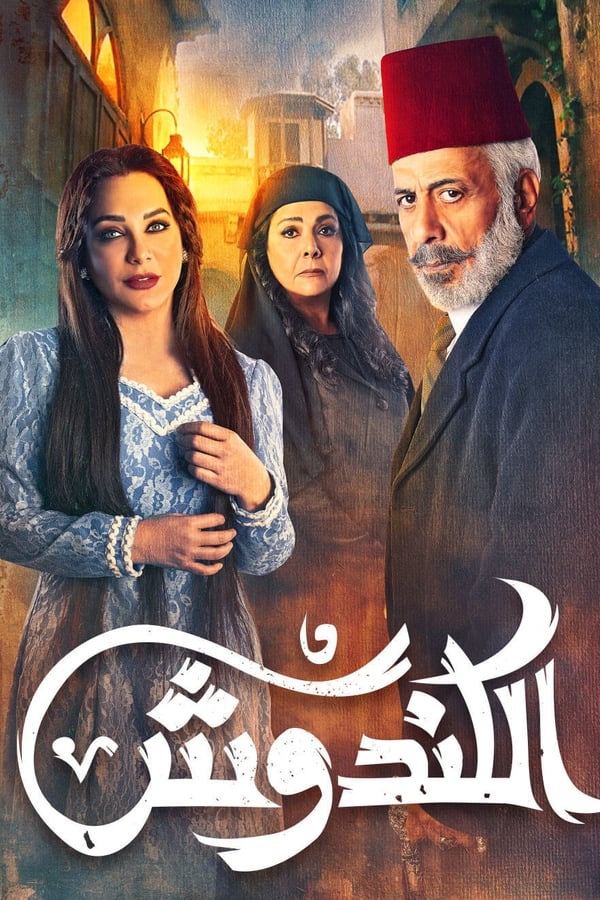 0
The Granary
Set against the backdrop of a struggle between good and evil, a wealthy man, Azmi Bek, has his life turned upside down when he falls for a widow who lives next door, despite being a ...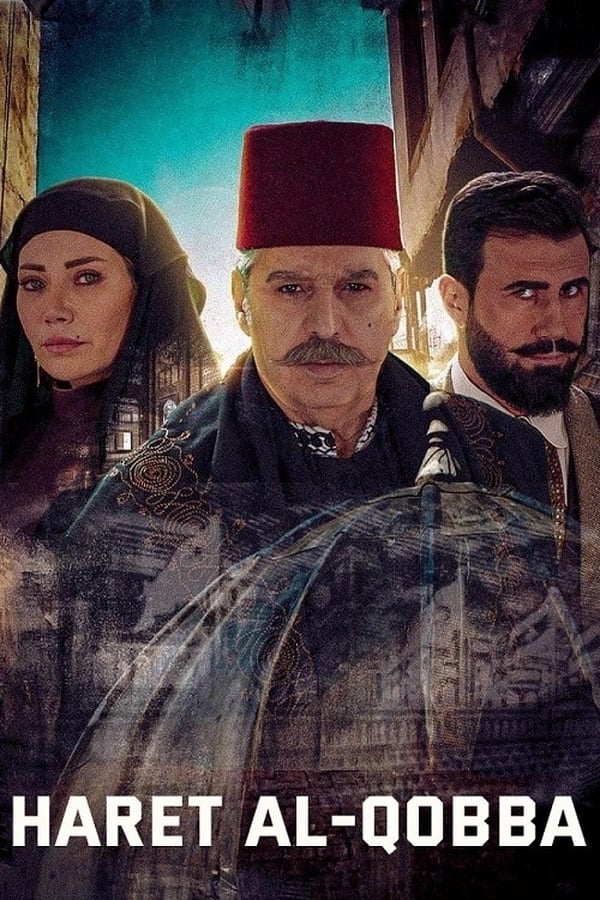 0
Harat Al Qubah
A dying man entrusts his brother-in-law with a small, tightly-concealed box that wreaks havoc as it evokes a deep hatred and sparks sick ambitions.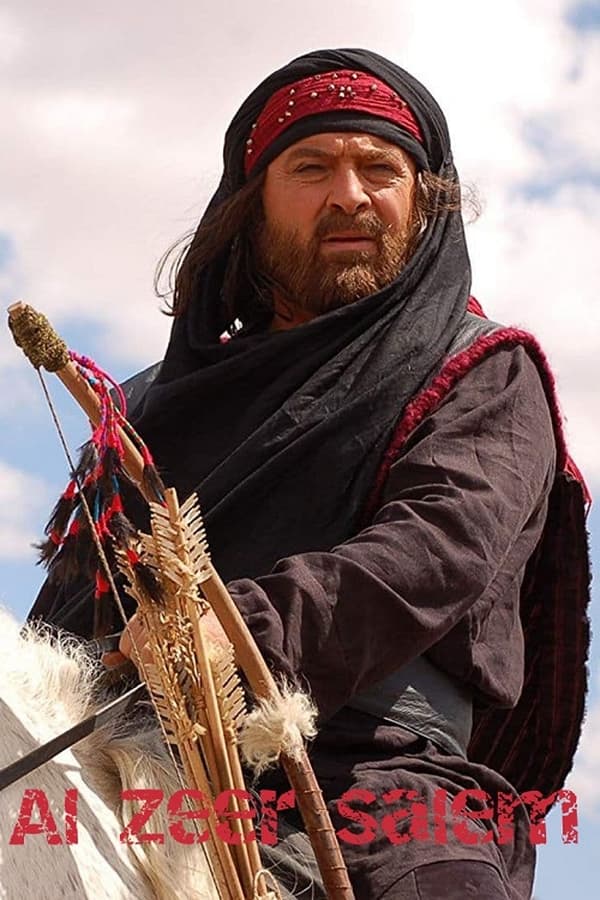 0
Al Zeer Salem
A historical series embodying the character of Al-Zeer Salem, whose story happened in the pre-Islamic era. and presents the events of the Al-Basus War.