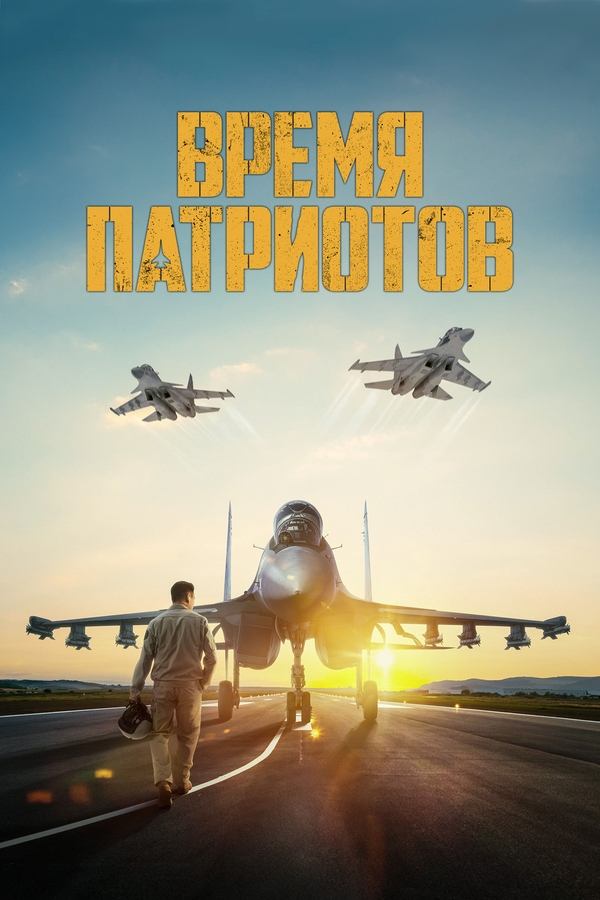 8
Patriots Time
The brothers Sultan and Bekzat Ibrayev are serving faithfully in the Armed Forces of Kazakhstan, and at the same time they are in family disagreement. Sultan is a valiant intelligence ...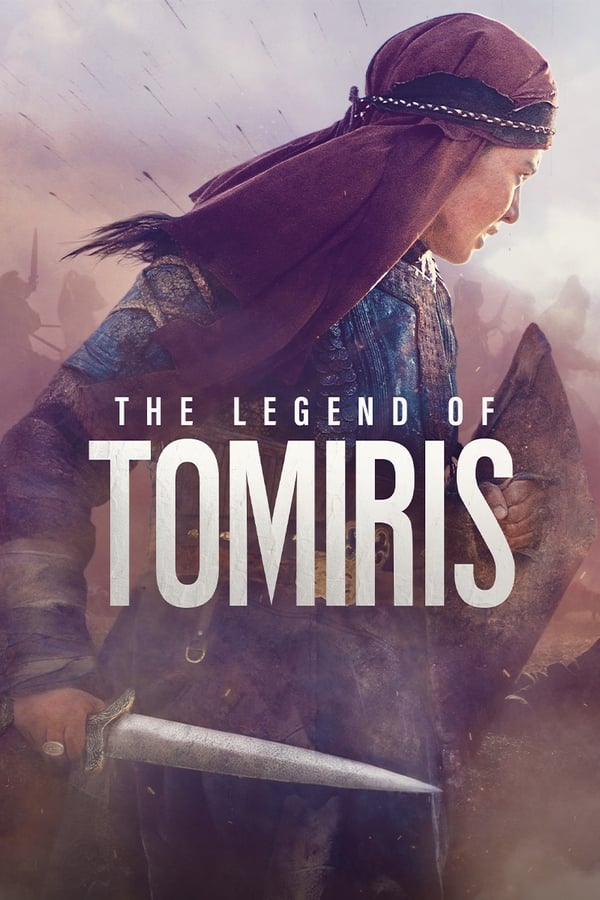 7
The Legend of Tomiris
This is the story of the life of the great queen of the steppe - legendary Tomiris. She is destined to become a skillful warrior, survive the loss of close people and unite the ...