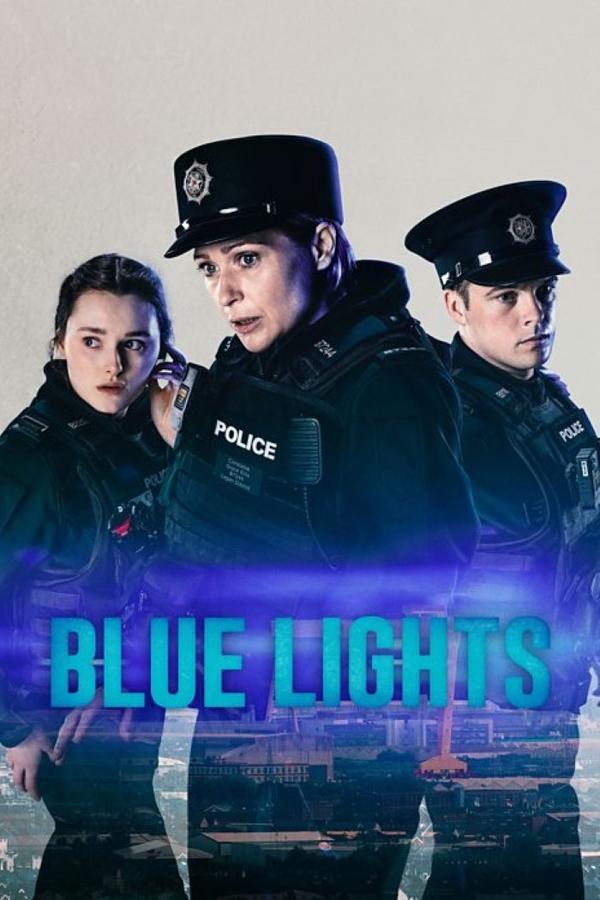 7.9
Blue Lights
Follows rookie police officers working in Belfast, a city in which being a frontline response cop comes with unique pressures and dangers.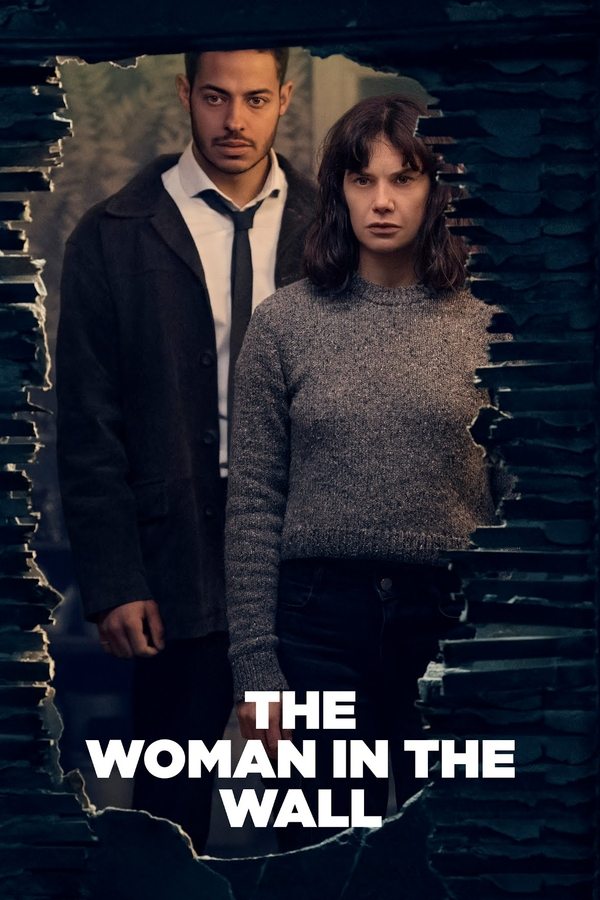 7.6
The Woman in the Wall
Lorna Brady wakes one morning to find a corpse in her house. Brady has no idea who the dead woman is or if she herself might be responsible for the apparent murder, because she has long ...