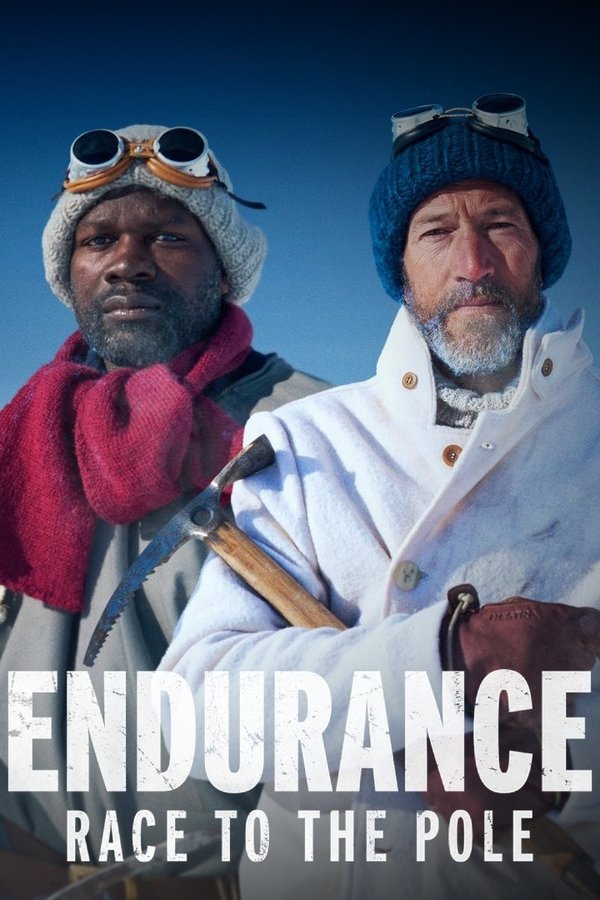 0
Endurance: Race to the Pole
Following intrepid adventurers Ben Fogle and Dwayne Fields as they journey to Antarctica to relive the trials and tribulations of the deadly Race to the Pole at the beginning of the ...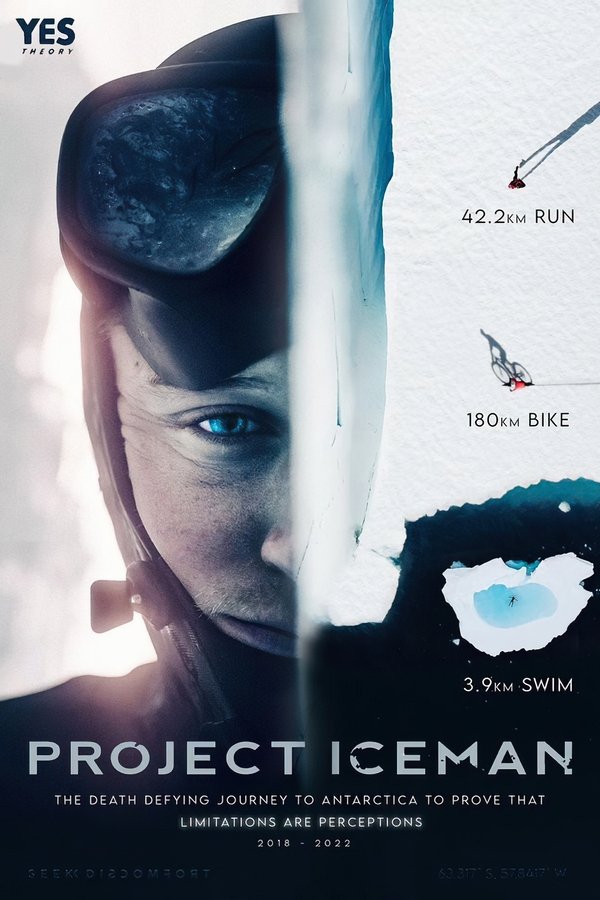 8
Project Iceman
~ 3.9 km Swim ~ 180 km Bike ~ 42.2 km Run ~ The impossible journey to complete the first ever long-distance triathlon in Antarctica, The Iceman. To prove that limitations are perceptions.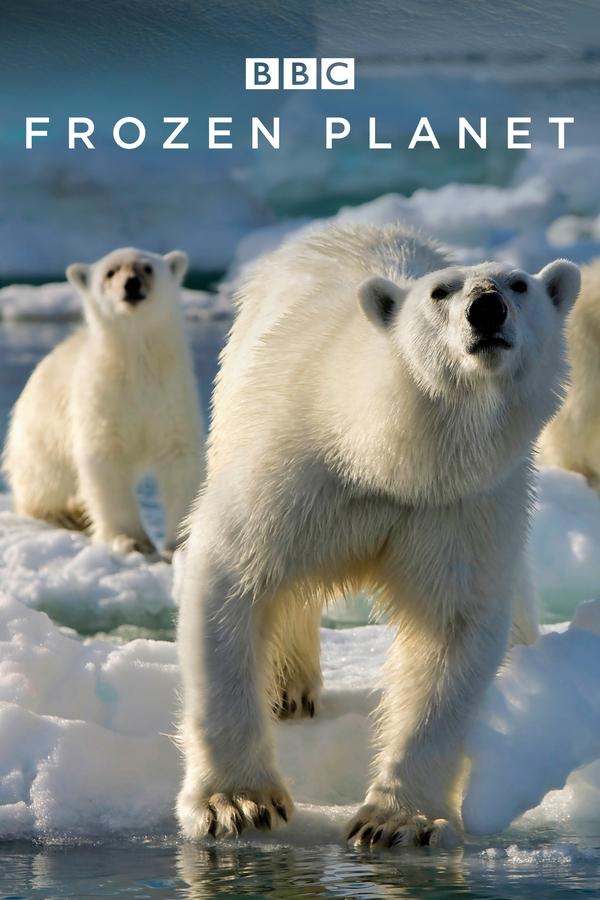 8.3
Frozen Planet
David Attenborough travels to the end of the earth, taking viewers on an extraordinary journey across the polar regions of our planet.